IF YOU COULDN'T TELL FROM THE DATE, tHIS IS A LIST OF
LAST YEAR'S

STUFF!!! WE WILL HAVE SIMILAR, YET DIFFERENT STUFF THIS YEAR, but MIGHT NOT GET IT POSTED PRIOR TO THE EVENT.
Check out all the stuff you can get at ACCC 2018!
Unless otherwise noted, models are provided unpainted and may require assembly. Some products might be slightly different than those in the photos.
This Year's ACCC Model: Major Zubus the Canine Bombardier.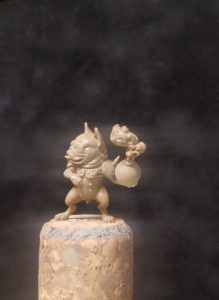 Sculpted by Jody Siegel of Imbrian Arts
Yeah, we're going to leave this up for a year, especially as Someone stuck us with the same trophy.
There are several Dice sets this year. Everyone who preregistered will get at least two sets.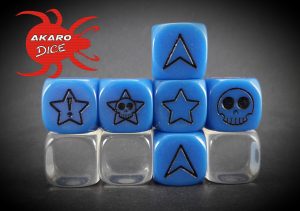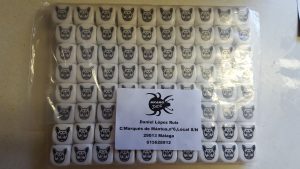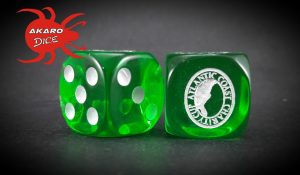 the Richmond Area Blood Bowl League will provide a Meat-centric Lunch.
From Star Player Miniatures and DOA Studio: the Dam Neck Drowned, a painted Necro/Undead Team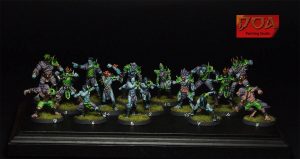 Courtesy of Bob Fletcher: The Gitsburgh Kneelers, a Deluxe team of Painted Dwarves.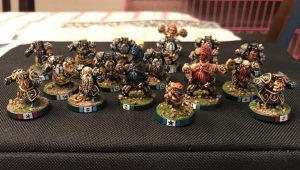 From the FF-Minis: A Scottish Norse team, A resin Khorne Team, some more Khorne Stuff, A few Chainsaw Warriors, and a Ton of Block Dice.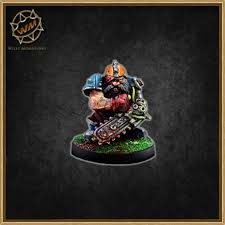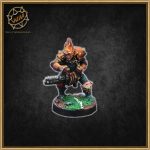 From Star Player Miniatures: In addition to the painted Undead Team – A Bunch of Star Players (Imagine that) Including those that might be mistaken for Willow, Horkon, Guffle, Zug. hemlock, and also a few Random Fishmen. (There are several Copies of each Star. 20 models in Total.)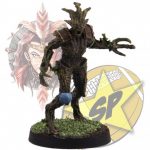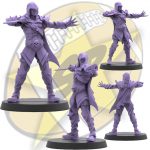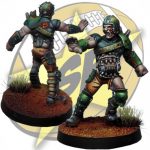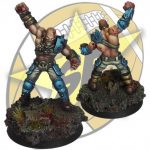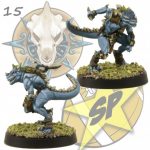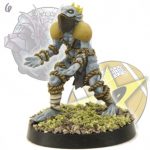 From GASPEZ Arts: A Chaos Dwarf Team, Chaos Pact team (sans big guys, alas), and a bunch of Singles.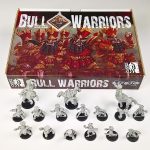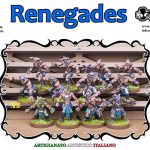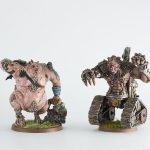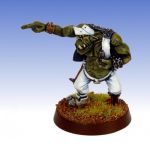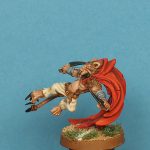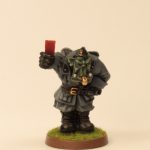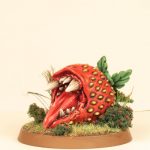 From Hungry Troll: 2 full teams – The Super Cool Goblin Corsairs and some Norsemen, Plus some singles.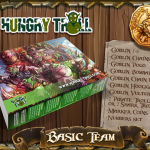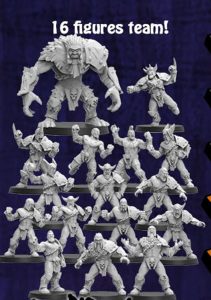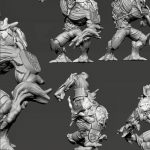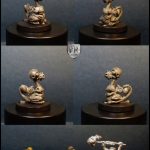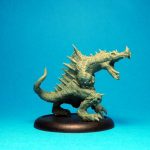 From FF-Fields: A couple of FoamCore Sevens Pitches (We Play this locally, so trade with one of us if you don't.) and some skill rings.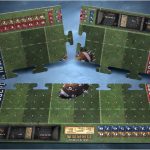 From Both Down: Some t-Shirts, those awesome OrKlahoma cards, Dice, Patches, Pens, and Other Accessories.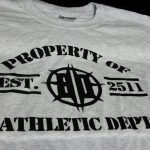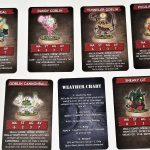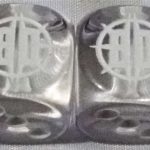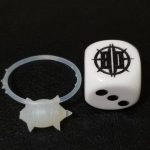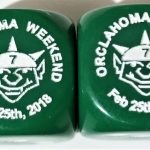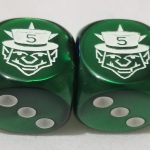 From KR Multicase: An assortment of figure cases.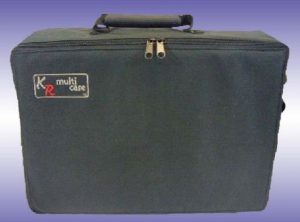 From Sukubus Studios: One of their trademark Mystery boxes.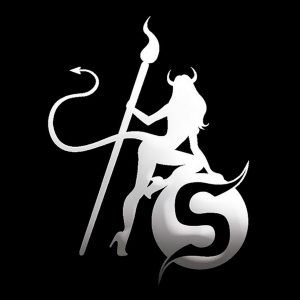 From the NAF's Blocksfam Program: A ThrudBowl pitch, Charlie Victor Casualty Cards, a Halfling Death Trike, the Undead team from the most recent World Cup, a GW Troll, and Some Dice.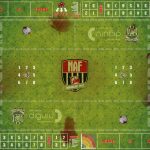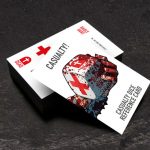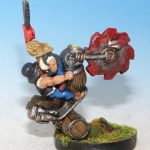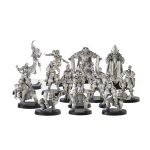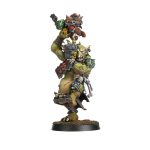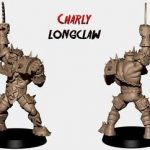 From Spike, Canada's NAF Major: A corrupt referee and some super cool Dice (2015-2018; only 2015 is pictured).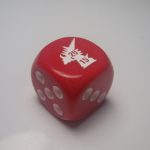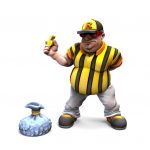 From Private Donors: A Bunch of Trollcast teams (more than pictured), Grak & Crumbleberry, Some Giant Block Dice, and a Bunch of random models.